Majid Al Ansari / Zinzana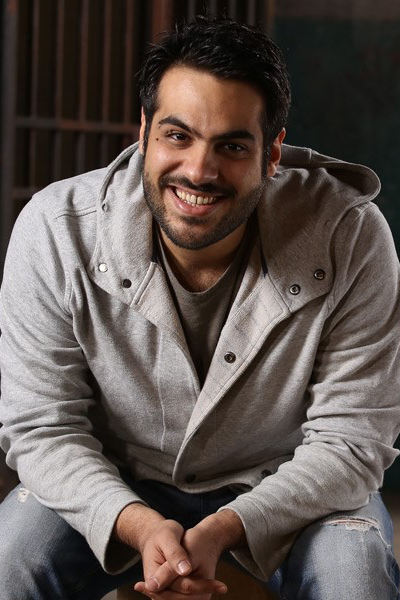 Majid Al Ansari / Zinzana
Majid Al Ansari's film career began when he joined Image Nation Abu Dhabi as a young intern with a passion for filmmaking.
Over the course of four years, Majid worked on a number of international and regional productions, including Contagion, "From A to B" (ANA 2015), Djinn and Sea Shadow.
He also worked at the LA office of Image Nation's film partner Participant Media, where he came to grips with the foundations of filmmaking.
In 2012, Majid directed his first short, The Intruder, which premiered at DIFF and received numerous awards on the festival circuit. Zinzana is his first feature.