Hussein Hassan Ali / The Dark Wind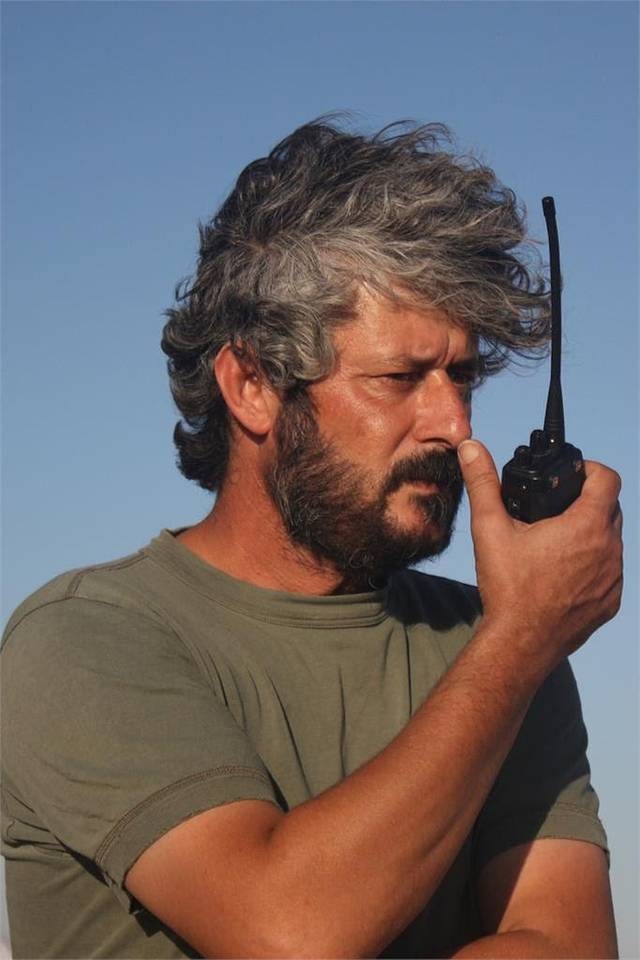 Hussein Hassan Ali / The Dark Wind
Hussein Hassan is a director and actor living in Iraqi Kurdistan.
In 2006 he shot his first feature Narcissus Blossom which was screened at the PANORAMA section of the 56th Berlinale and at the Toronto International Film Festival. The film was awarded with the Amnesty International Film Prize at the Berlinale.
In 2009 Hassan finished Herman, his second feature, which he both wrote and directed. It premiered at the Pusan International Film Festival.
As an actor, Hassan was cast as the lead in award-winning Shawkat Amin Korki's film Crossing the Dust (2006) and again with Korki in Memories on Stone (2014). Additionally he acted in Batin Ghobadi's Mardan (2014) which premiered at the Toronto International Film Festival.