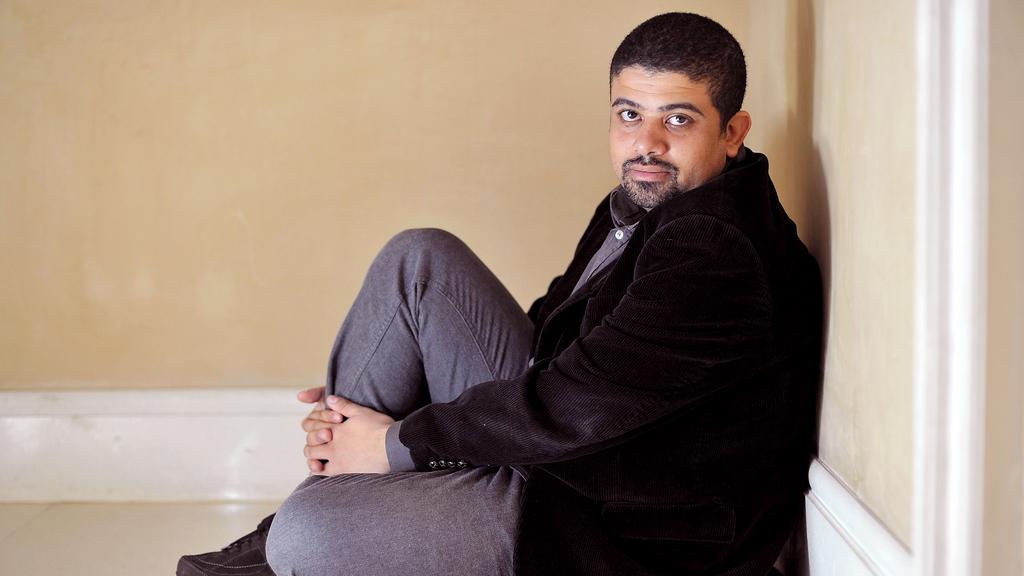 Ahmad Abdalla/Ext. Night
is an Egyptian Filmmaker who studied music in Cairo until he shifted his career to film editing in 2003.
Ahmad directed his first feature film "Heliopolis" in 2009 which was one of the first independent Egyptian films to be released theatrically in Egypt.
Followed by "Microphone" [ANA ] which was selected among the best 100 Arabic films in history by Dubai Film Festival.
In 2013 he wrote and directed "Rags & Tatters" then "Decor" in 2014.
Awards and Festivals participation :
Golden Tulip – Istanbul International film festival - 2011
Golden Tanit – Carthage Film Festival – 2010
Best Film – El Festival de Cine Africano de Tarifa 2011
Golden Antigun in Montpelier Film festival 2013
Filmmaker in focus in 25th Singapore International Film Festival
Jury member in many festivals as London BFI 2014, Dubai International Film Festival